Careers
Join our team and build your career with us
Modeliosoft products are used by individuals and businesses across the world. Join us and be a part of our innovative and entrepreneurial team.
Join Us
To apply for a position with Modeliosoft, contact us at This email address is being protected from spambots. You need JavaScript enabled to view it.
---
Business Account Manager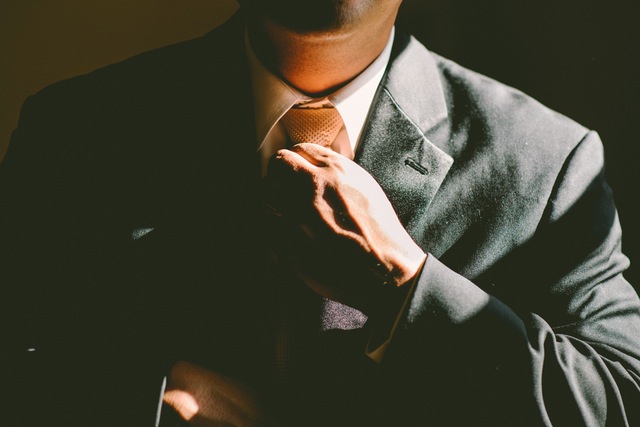 We are looking for Modelio sales team business account managers to sell high technology and added value products and services to large companies.
Responsibilities
Sell Modeliosoft software licenses, consulting services and training.
Support the management and development of a portfolio of existing clients, and solicitation of major prospect.
Identify opportunities, make attractive sales offers and ensure effective response to customers.
Additional Information
Based in Paris, France
Training in Modelio's functional area product and technical support from pre-sales will be provided by Modeliosoft.
Qualifications
Fluency in English and French
A high degree of autonomy to enable successful intervention in a variety of situations
2-5 years of experience in selling high technology and value-added products in the B2B marketplace
---
UML, BPM, SOA Consultant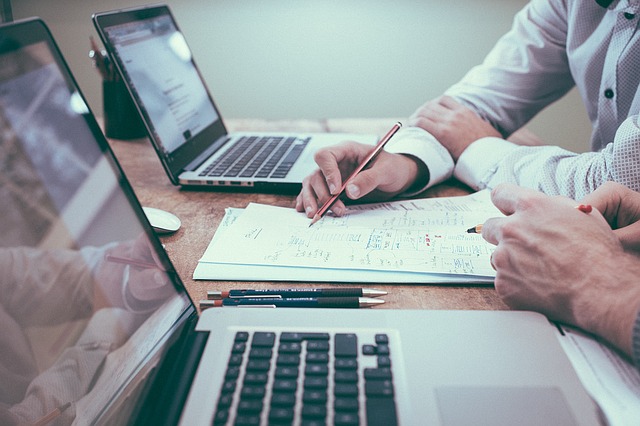 We are looking for a consultant who can provide technical expertise to assists customers in applying best technology practices and modeling standards solutions, with a technical emphasis on modeling standards (UML, TOGAF, SysML, BPMN, and MDA).
The selected candidate will have a thorough understanding of business software and system requirements as well as management methodology, and may also provide technical and product demonstrations to customers, technical staff, sales staff and senior management. He or she will be involved with our clients in upstream projects to guide them through the phases of strategic decisions, expression of needs, functional analysis, or selection of architectures.
Responsibilities
Provide technical expertise and solutions to customers both on-site and off-site for consulting and training services.
Use knowledge and understanding of modeling standards, business application to assist customers in applying best practices for their projects.
Develop customized training curriculums and conducts training sessions.
Additional Information
Modelio training will be provided by Modeliosoft
Based in Paris, France
Qualifications
5+ years of successful IT consulting experience
Bachelor's Degree or higher or equivalent technical work experience
Knowledgeable in OMG Modeling standards: UML, BPMN, SysML, MDA
Knowledgeable in Enterprise Architecture Framework: DoDAF, MODAF, UPDM, TOGAF, Zachman
Familiar with UML tools, Requirements Management Tools
Excellent communication, interpersonal and oral and written presentation skills
Demonstrated leadership and management capabilities
Willingness to travel from time to time
---
Java/J2EE Designer and Developer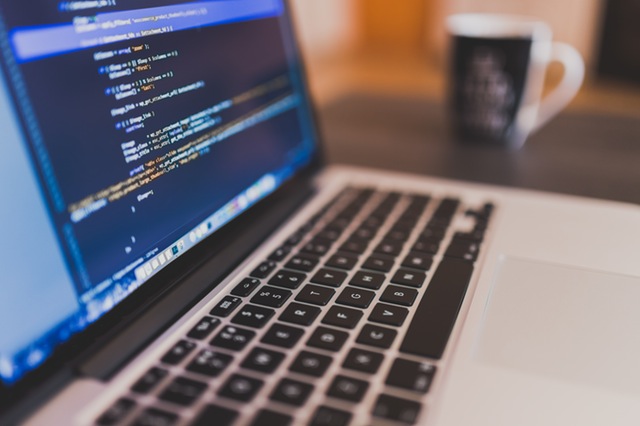 We are looking for a candidate who will participate in all phases of the project, from design to production in the desired changes.
Responsibilities
Drafting technical specifications of the various internal projects.
Developing applications.
Providing technical support to internal teams.
Making regular status reports to the project leader.
Providing a technology watch on the environment and Java applications.
Qualifications
Graduate of an engineering school in Computer Science or BAC +5
3-4 years of experience in developing Java applications
Technical knowledge of Java (thick client), SQL and one or several Java frameworks (Swing, J2EE, ...)
Interpersonal skills and energy
Able to work in a team