Modelio floating licenses
Optimize Modelio license allocation through the floating license system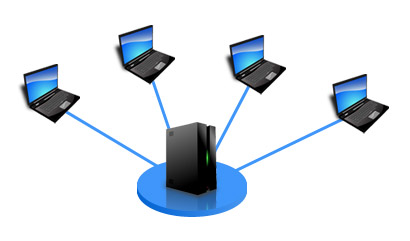 Share licenses between users
The floating license system enables you to share licenses between different users. For example, a 7 member team can use just 3 floating licenses, provided that a maximum of 3 people are using Modelio at the same time.
Thus, using floating licenses, the price may be lower if licenses are shared between several users.
Please contact our sales team for prices and further information.
Use Modelio on any workstation with the same licenses
As opposed to fix licenses, floating licenses are not bound to dedicated workstations. Anybody can work from anywhere. The floating license system will manage to retain a license token, whatever workstation the user uses.
The floating license system is based on a license server. The license server must be network accessible from the active Modelio workstation. Any network-connected workstation can then be used to run Modelio, provided that there are remaining floating licenses at the time of use.