Choose a support adapted to your needs, offering you a better use of Modelio products
Modelio provides technical support services to customers who have choose to purchase support along with their Solution.
The expert Modelio support team can provide help and assistance, either by email or phone, on any issues regarding a Modelio product, or any previous versions of Modelio or Objecteering.
For example, our support team can:
help you migrate from a previous version
recover a repository after a system crash
update licenses in the case of computer hardware changes
help you update to a newer version of Modelio
In the event that a request requires further investigation or development, your support team contact will make sure that the Modelio development team prioritize identified requests.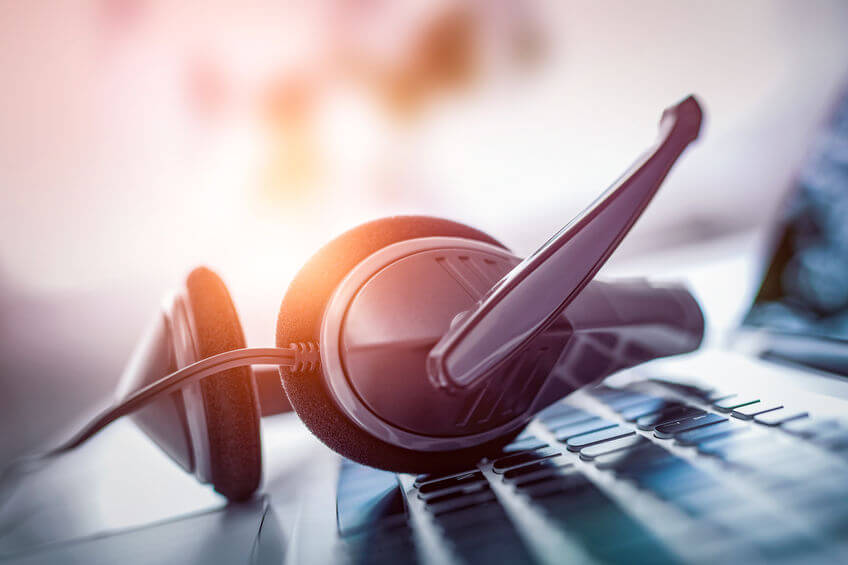 Holidays and notices of closure
Our support service will be on vacation from 27th July to 9th August 2020.