Modelio UPDM Architect modules
Military frameworks:
MODAF, DODAF or NAF Architecture modeling.
The UPDM modules support Enterprise Architecture modeling according to the military standards DoDAF, MODAF or NAF, by providing all required diagrams, dedicated matrixes, and document templates.
Key features
Support of DoDAF, MODAF, NAF
Specific frameworks automatically deployed
Smart tools to help building consistent model and views
Dedicated graphical editors, matrixes and document templates
UPDM
UPDM is the Unified Profile for DoDAF/MODAF. It has been realized by the OMG (Object Management Group) to provide modeling support conforming to the USA Department of Defense Architecture Framework (DoDAF) and the UK Ministry of Defence Architecture Framework (MODAF).
Based on the same work, a solution has been provided for the NATO, NAF (NATO Architecture Framework). The NAF is an Enterprise Architecture framework derived from MODAF.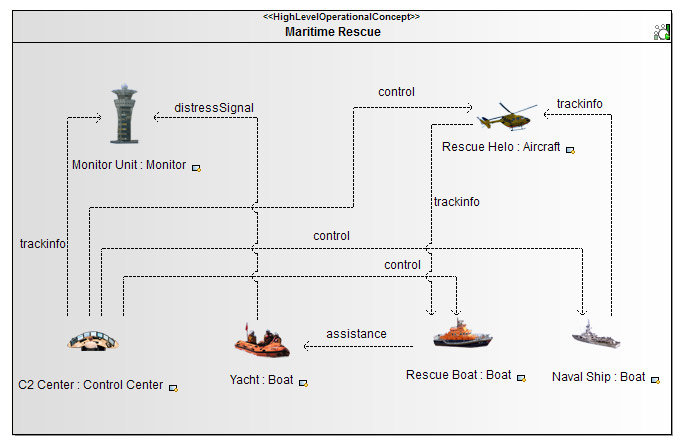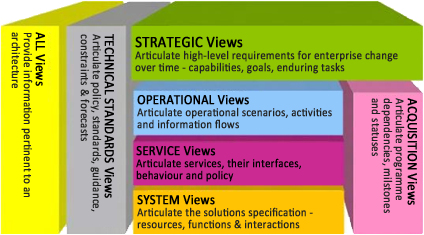 Viewpoints
The UPDM modules support all viewpoints and views from MODAF, DoDAF and NAF.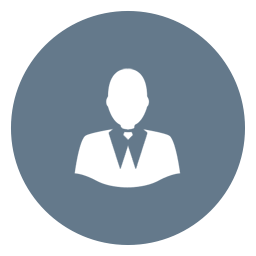 Modelio at your service
At your request, Modelio can customize the Modelio tool for your Architecture Framework context.
MODAF, DoDAF or NAF are very broad frameworks that you need to adapt to your context practices organization and tools.
Modelio provides consulting services for this purpose. With only a few days consulting support, the tool can be adapted to get bespoke modeling capacities, and dedicated documents, matrixes, consistency checks. Modelio consultants can also help you in defining the proper methodology, and/or modeling practices.