Your objectives
Have a multiplatform software
Ensure consistency and maintainability of your models
Benefit from compliance with modeling standards
Customize the tool according to your context or your business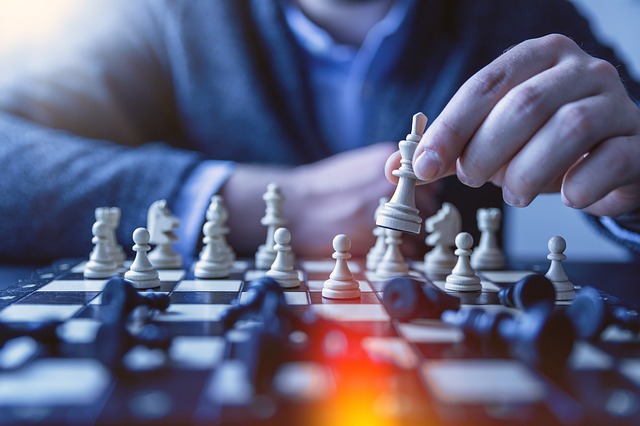 A highly scalable case tool

An intuitive and easy-to-learn software

A Modelio open source ecosystem and business solutions

A customizable user interface

A support for requirements analysis and traceability

Multi-standard products supporting a wide range of modeling standards
Teamwork
Do you want to work as a team and share your repository? Modelio Server is the ideal solution!
If you are a small team (2 to 5 participants), you can work without using the complete Modelio Server solution.
Please contact our sales team for more information.
Node-Locked license
This license is designed to be installed on a specific computer. It is based on a specific characteristic of the computer to ensure use only on that device.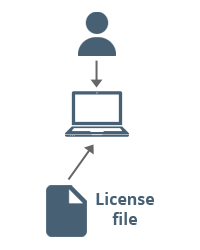 Floating license
This license is dematerialized on a license server. When a user wants to use a license, the server makes this license unavailable to other potential users. When the user leaves the session, the server gives it back to the users.
The price therefore depends on the number of licenses used simultaneously.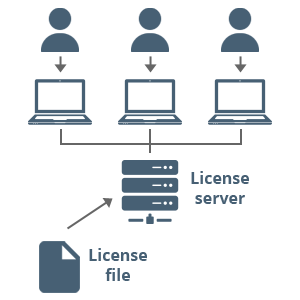 Need more information? We can help you
Please fill out this form and we will get back to you rapidly or you can email us directly (This email address is being protected from spambots. You need JavaScript enabled to view it.) or call us at +33 1 30 12 18 40.
To know and exercise your rights, including the withdrawal of your consent to the use of the data collected by this form, please consult our legal notice.