Your objectives
Benefit from a simple hardware administration
Organize your repository, knowledge heritage of society
Organize the collaboration of the members of your teams
Delegate the administration to the different managers within your teams
Guarantee a permanent coherence of the repository
Support geographically distributed teams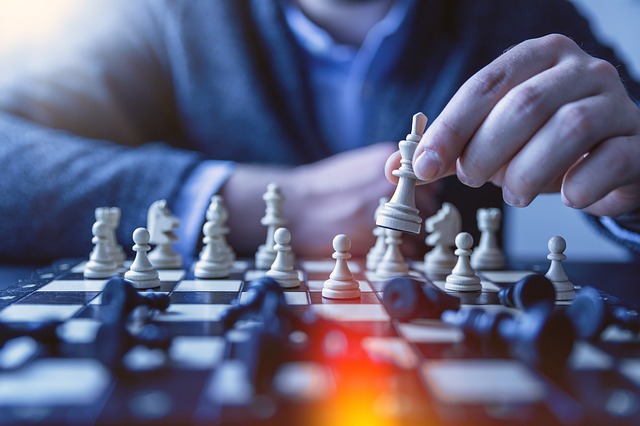 Simplified access for participants to the tool and models

No workstation administration required

The synergy of the teams via a teamwork support (concurrent access, workflow, documentary publication, roles and expertise)

The teams can work even outside the network (breaks, mobility, ...)

Simple administration (participants, roles, projects, repositories, organization, versions), delegated (by BU, project manager, etc.), centralized via a thin client

No learning required for some non-expert users ("read only" mode, updates via MS-Word / Excel ™)
License Node-Locked
This license is designed to be installed on a specific computer. It is based on a specific feature of the computer to control the conformity of its use.
Reduced price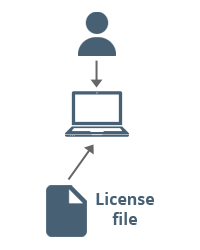 Floating
This license is dematerialized on a license server. When a user wants to use a license, the server makes this license unavailable to other potential users. When the user leaves the session, the server gives it back to the users.
The price therefore depends on the number of licenses used simultaneously.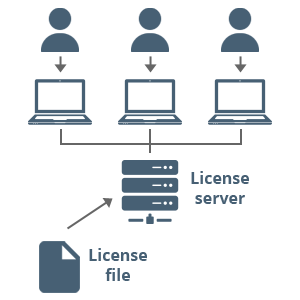 Need more information? We can help you
Please fill out this form and we will get back to you rapidly or you can email us directly (This email address is being protected from spambots. You need JavaScript enabled to view it.) or call us at +33 1 30 12 18 40.
To know and exercise your rights, including the withdrawal of your consent to the use of the data collected by this form, please consult our legal notice.