An extraordinary potential for your organization

Master the complexity of your systems
Use the best modeling techniques adapted to all your business needs

Facilitate stakeholder collaboration and sharing of expertise
Benefit from a support ensuring the collaboration of people and a range of expertise, with dedicated methodological support. Adapt the platform to your organization (actors and roles, expertise, projects, federated organizations).

Manage knowledge
Store your knowledge in a coherent and standardized repository centralizing all models and documentation. Share information automatically in WEB portals or up-to-date documents.

Benefit from a 360° vision
Maximize the scope of your models. Manage your requirements within your models. Analyze impacts.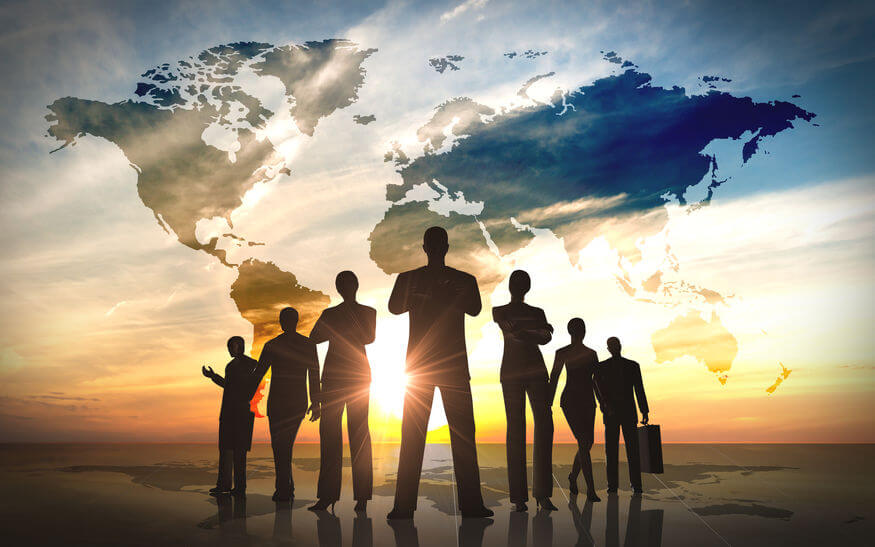 3 Products to meet business challenges

MODELIO BA
Business Architecture
Master your business transformation
#TOGAF #ArchiMate #UML #BPMN

MODELIO SA
System Architecture
Pilot the design of your complex systems
#SysML #UPDM #NAF #DODAF #MODAF

MODELIO SD
Software Development
Ensure the quality and productivity of your code
#UMLtoJava #CSharp #C++ #SQL
Adapted to the size of your organization and your teams
From a single consultant to the deployment of large projects, Modelio offers solutions tailored to your needs.
Our added value

A distributed repository
Facilitate collaboration between multiple teams on a set of repositories

Requirements Analysis
Integrate your requirements into your models

Multi-standard
Choose an extendible and customizable repository for a wide range of modeling standards

Open and Extensible
Use a platform that adapts to your methods, your expertise and your technical environment
Your benefits

Productivity
Support for all participants
Methodology support
Automation
(docs, diagrams, code, ...)

Documentation
Automatic document generation
Up-to-date, consistent and complete documents

Traceability
Impact Analysis
Enterprise repository consistency maintained

Knowledge management
Formalized, consistent, standardized
All levels of expertise
Unique repository